Gene Bowdish / MaGenie Magic - Magician Services Licensed Established 1998
most popular balloons

with our customers

thank you, to our customers ...

wishing you a wonderful day,

everyday ...

if the price does not ask for Sales Tax,

WA State Sales tax is included in prices where required

I am partly disabled, so I will not likely be able to do
balloons the same as other entertainers can ...
Gene Bowdish
MaGenie Magic Co. - Lacey, WA 98503
Magician Services
PHONE: ( 360 ) 412 - 8218
http://www.dexknows.com/business_profiles/magenie_magic_company-b2457245
( if I do not answer, I may be busy with another customer ... )
( fyi, it just my be your luck that voice mail data

may be down, or upgrading,

so you may need to call again ... ??? )
what kind of Balloons can I put together for you ... ?

Gene Bowdish ... phone 3604128218
most popular with customers
the numbers tell you how many colors, it takes, to make the balloon art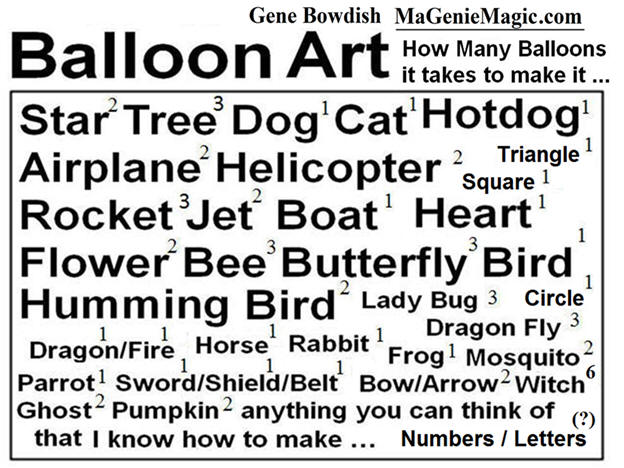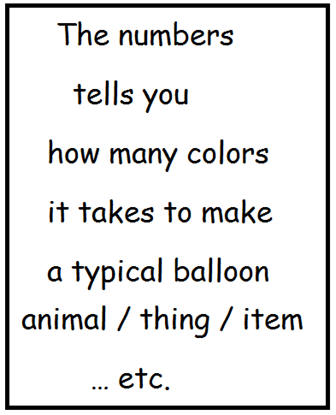 A TV station asked, when did you ( Gene Bowdish ) start as an entertainer ... ?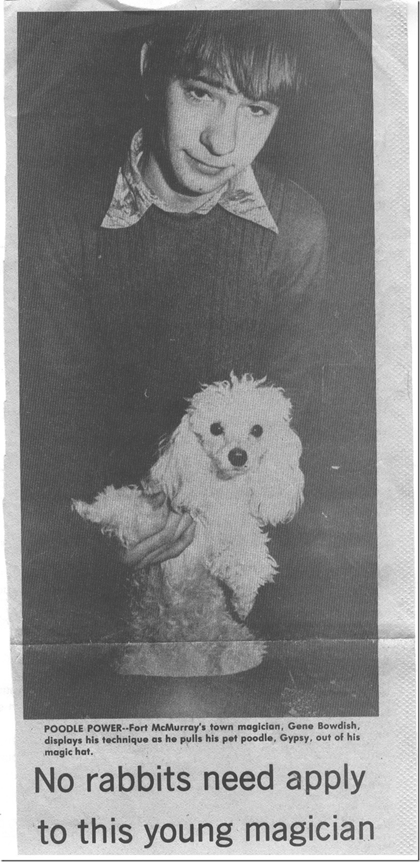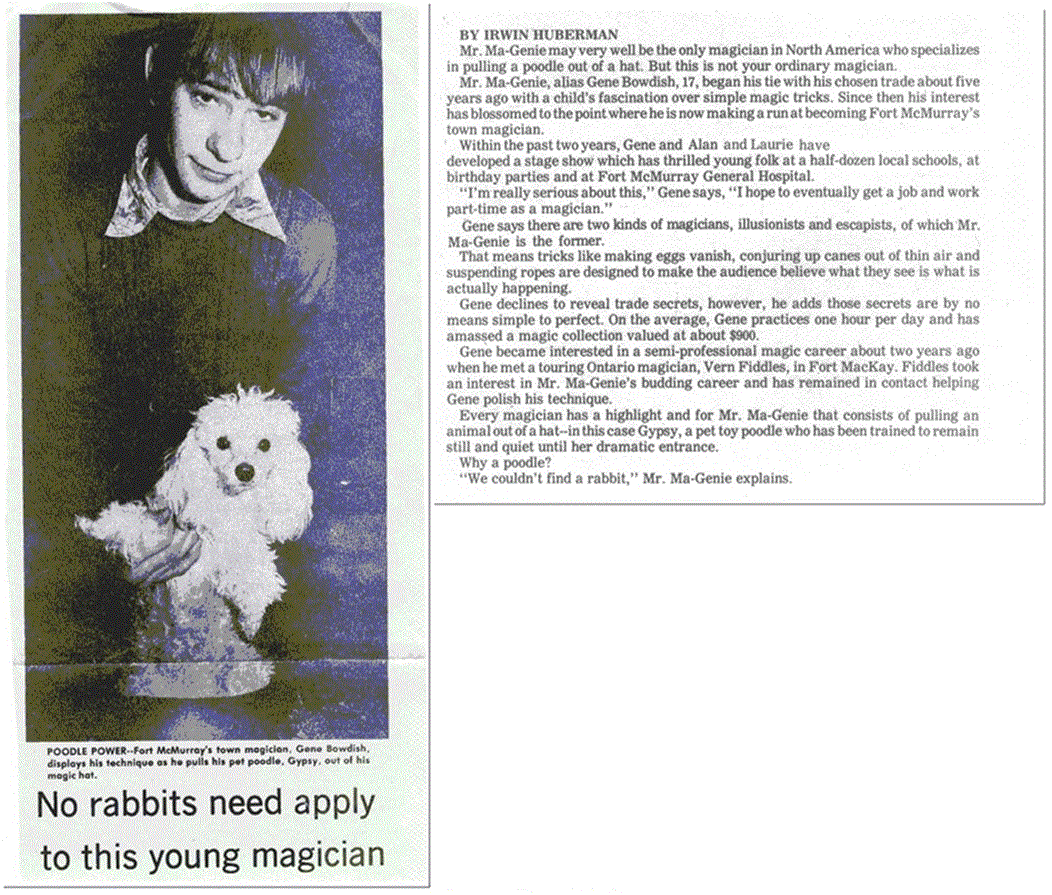 thanks to many people ...
wishing you a wonderful day, everyday ...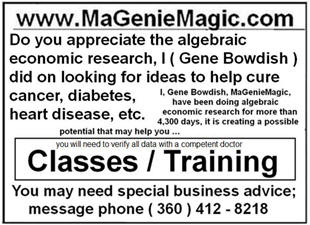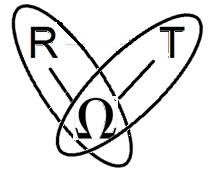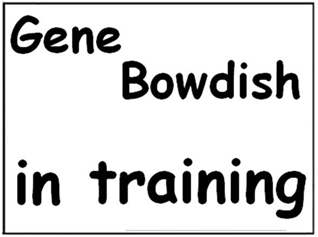 ( June 2014 ) I ( Gene Bowdish ) gave out 2165 free balloons to children
who did not have any money for a balloon ( since January 2014 ) ...
thanks to the people who donated money for free balloons, especially Christians ...
many parents gave an economic idea, in an attempt to work together to help you ...
web site instructions: left click or right click on a word or photo, and see if it brings you somewhere ... ???